Learning to lead by exploring and serving our communities.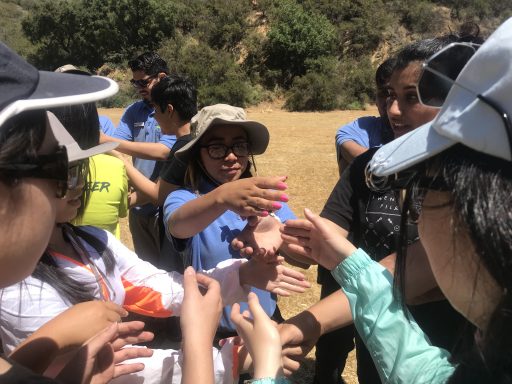 The Youth Leadership Project (YLP) is the heart of SEACA's programming and relationship with the community. Through workshops on political education as well as topics responsive to the conditions of members' lives, the program's goals are to:
Foster social consciousness among low-income youth of color
Train youth in leadership skills as a foundation for youth organizing in their current and future communities
Foster a strong sense of self among members by validating their experiences and ideas
Provide a safe space for members to meet and hang out
Work with other communities to advance a comprehensive vision of social, economic and racial justice
Free camping trips and field trips
Join us Wednesdays during the school year from 4-6pm at the SEACA office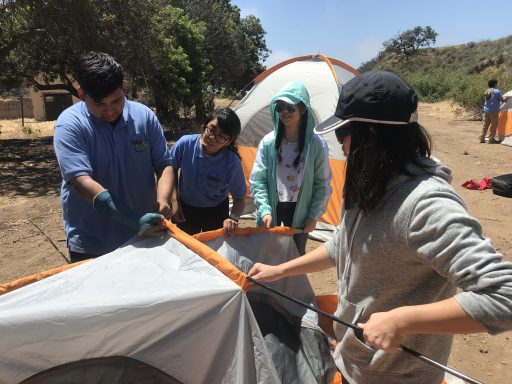 Students also attend off-site field trips, such as those related to topics covered in workshops as well as overnight trips to local colleges and universities. Mentoring and educational/life skills advising are also an integral part of the program.
The program began in 2002 when a community needs assessment identified Southeast Asian youth as a particularly under-served population. Also, Southeast Asians are still a heavily limited English proficient community and the YLP program is an opportunity to raise a new generation of community leaders who would be multi-lingual, multi-ethnic, and multi-cultural – an asset that few social justice organizations had.
YLP utilizes interactive workshops that are issues-based, focusing on topics such as community/family histories, environmental racism, economic justice and race/class/gender/sexuality. In years past, YLP members have conducted various surveys in the community, participated in LAUSD (Los Angeles Unified School District) meetings on food policy changes, testified against fare hikes and route cuts at the city's DASH public transit meetings, and organized against the low-wages of Forever 21 garment workers.
The Youth Leadership Project provides a leadership pipeline for members to become Youth Organizers.
Your support makes our work possible!